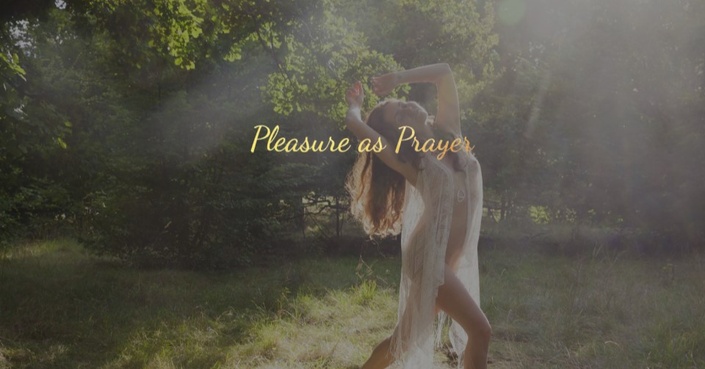 Pleasure As Prayer
A Journey of Expanded Eros and Self Love
Imagine that when you looked in the mirror you no longer regarded yourself with the eye of a critic, instead you looked at yourself with the eyes of a lover who feels only love and sees only beauty…
Imagine that your body could be your portal to profound states of mystical union...
Imagine that you could be so full of warmth, confidence, joy and self love, so whenever people met you they would get touched and transformed by it…
Imagine what it would feel like to experience your body as a place of worship, a holy temple… And your pleasure – as prayer.
Pleasure as Prayer online course is an invitation to discover the inherent ecstasy of your body.
And the prayer in this ecstasy.
You may think it is selfish to commit to your own pleasure and joy.
In fact, it is selfish not to.
When you truly love yourself, when your life is full of pleasure, your cup is full. When you are full, that's when you can give. You cannot pour from an empty cup. Your cup must be overflowing, then your giving happens naturally.
Someone who is nourished from within, someone who is radiant and lives in total acceptance of themselves… is a medicine to this world. Such a person gives to others simply by being. They heal the world with their presence alone.
You can be that person.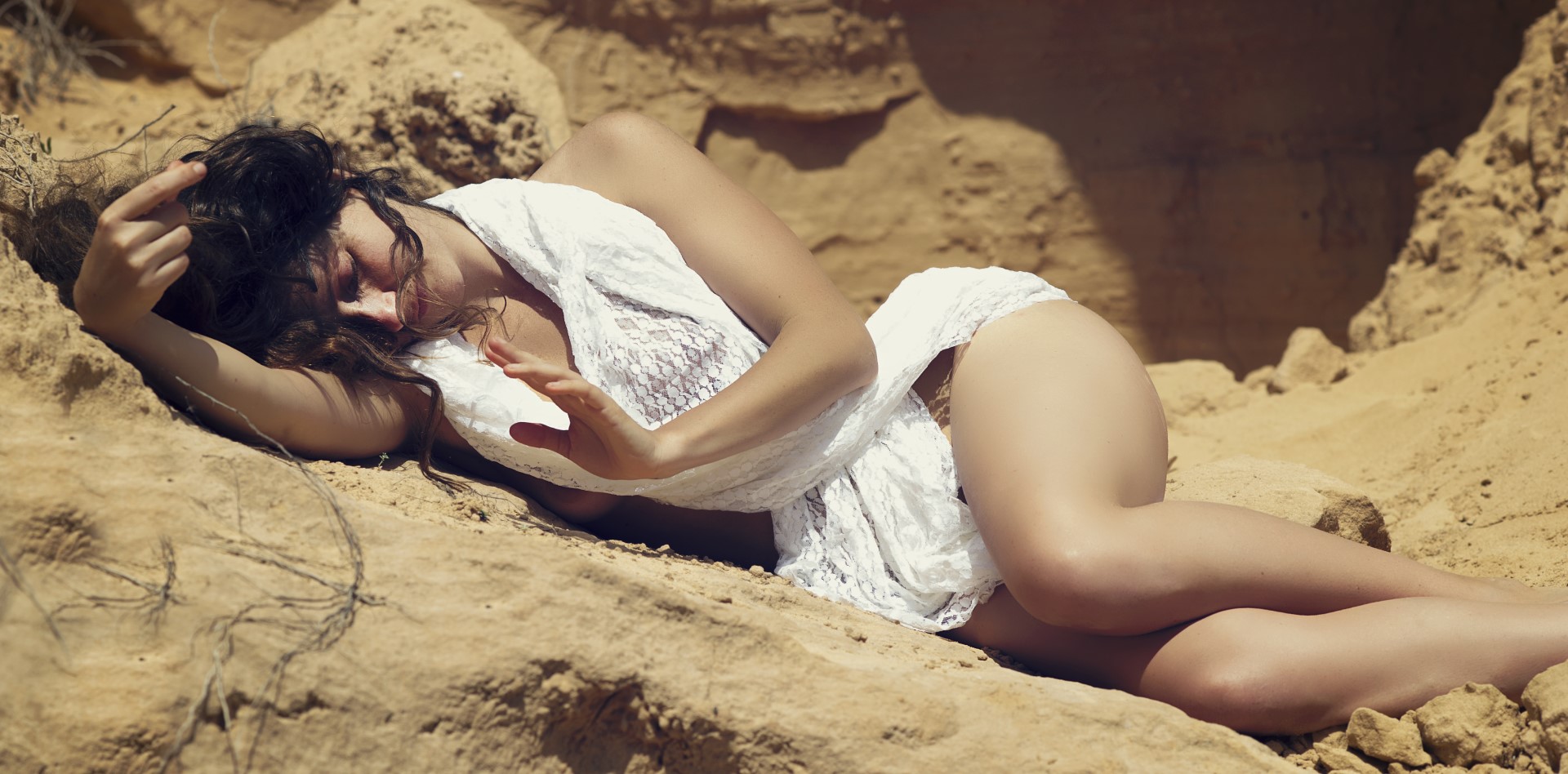 Pleasure as Prayer online course is your portal to that.
Though simple, these deep practices take you to profound places within you. To places of ecstasy. To places of devotion and prayer.
Your radiance expands your self love.
Your self love expands your presence.
Your presence is what connects you to the Sacred.
The saddest thing that can happen is if one day you look back at your life, and realize that you forgot to enjoy it.
Once you truly love yourself, you start vibrating the energy of love and contentment, and you attract more of the same from the world.
I know this because it happened to me.
I was putting everyone's needs first. I was trying to be a good daughter, a good student at my university, a good office worker, a good girlfriend… but none of that was for me. It was for others. I wanted to make others feel good in my company. I wanted my parents to be proud of me. I wanted my lovers to be ecstatic...
None of that was about me.
Meanwhile I felt deeply unfulfilled. I felt unmet when I was in relationships. I felt frustrated when I was single. I didn't have orgasms.
I was sacrificing my own joy and pleasure to be that which the world wanted to see.
I failed. Miserably. I got kicked out of that life. I got fired from my job. Rejected by people I was attracted to. I got depressed. At the time I thought it was a disaster.
Now I think all of that was a blessing.
My life turned upside down. I left the country where I was living (Russia). I started taking a step at a time, without a plan, not knowing anything about the future.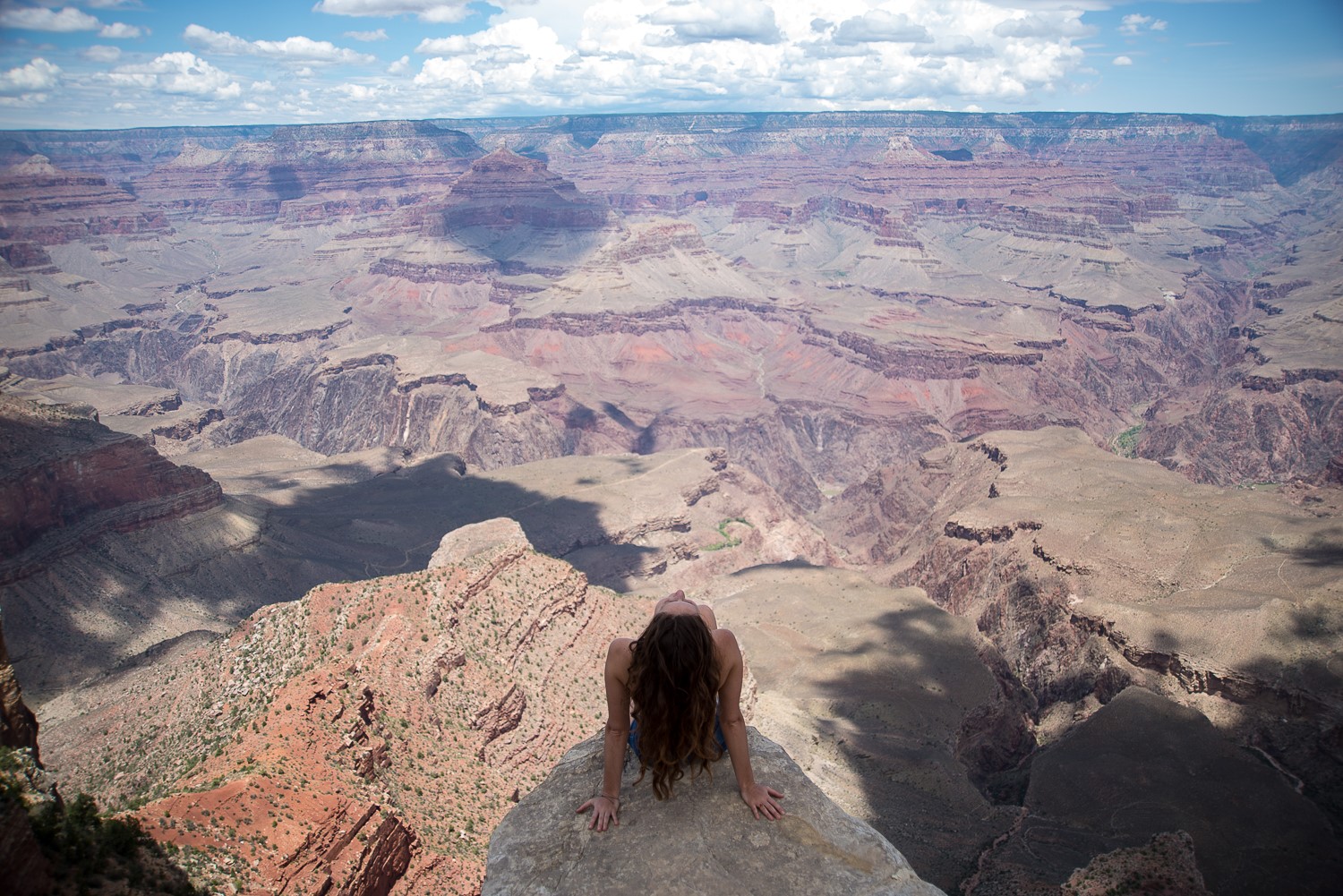 I had to start from scratch. I had to discover who I actually was, underneath all the roles that I'd taken on.
Fast forward ten years. I am a leader, with every step I manifest the life of my dreams and create spaces for others to discover the sacred within and start living fully. I have founded two schools, created three online courses, written a bestselling book Liberation into Orgasm. This year alone I've held workshops and trainings for more than 2,000 people.
Even more people know me through my online work (about 2,000 participants in my online courses, ~ 80,000 following my work online).
I feel radiantly alive and sexually ecstatic.
In 2010 I consecrated my life to serving Truth, and since then my path has been clear, I have no doubts or hesitation about what I am here for.I live in full integrity with what I know to be true. And because of that I know one thing for sure:

You can have the life you desire, your unleashed sexuality is the gateway to your highest potential, you can be loved and honored for who you are, you can be filled with joy and ecstasy and your radiance is exactly the medicine that the world needs right now. And I would love to show you HOW….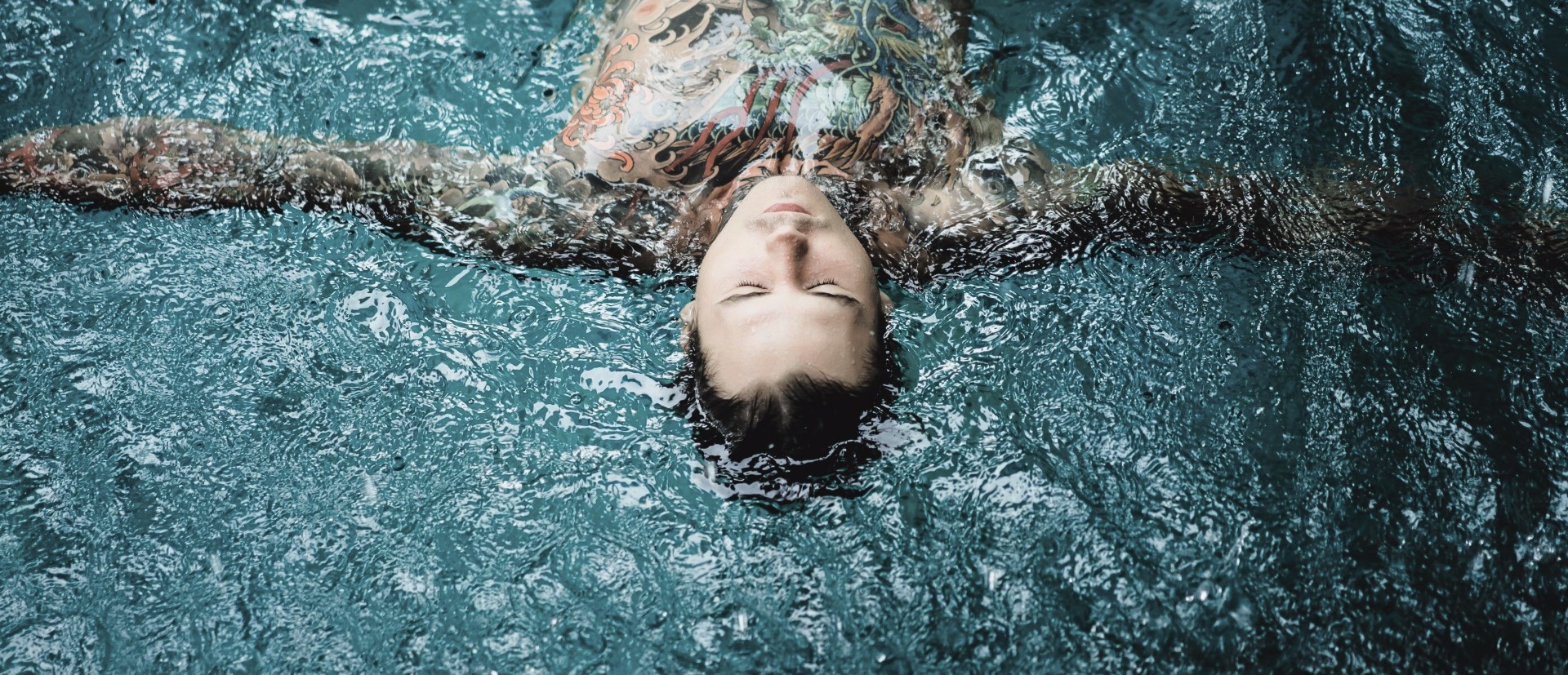 I offer you tools for expansion, freedom and authenticity. I don't see you as broken or needing to be fixed. I see you as powerful and bright. And I am here to help you remove the veils that are hiding your magnificence from this world and yourself. I am here to provide a sacred and safe space for you to drop all masks and reveal your true beauty to this world.
This online course is such a space.
Course Curriculum
Pleasure as prayer
Available in days
days after you enroll
Audio Transmissions
Available in days
days after you enroll
Bonus materials
Available in days
days after you enroll
Your Instructor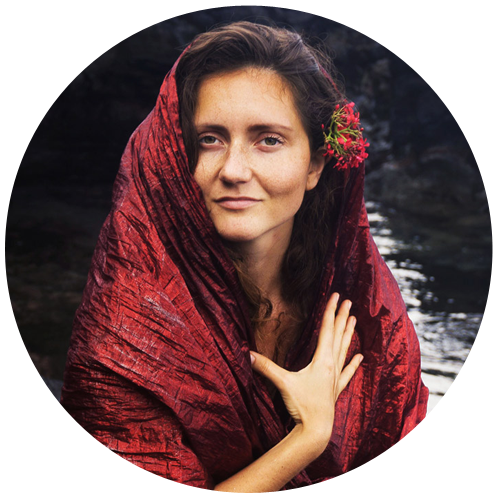 Sofia Sundari is the bestselling author of the book Liberation into Orgasm, founder of the Priestess School and the Serpent Mystery School (previously Tantra Mystery School), world leading authority in the Yoni Egg practice, and facilitator of courses on Tantric & Taoist sexuality. She helps people rediscover the innocence and sacredness of their sexuality, and start experiencing their open, unashamed eroticism as a portal to internal freedom.
After leaving her law career, Sofia spent 5 years in Asia and a year in the desert in the USA studying the secrets of Tantra, Taoism, and Western Esoteric Science, and diving deep in extended meditation retreats (the longest one lasting 8 months). Sofia has been facilitating courses in healing and spiritual modalities for over a decade. She's held over 30 worldwide trainings, developed five online courses on the subject of sacred sexuality and garners a strong online following of over 100,000 people.
Sofia has been featured in Elephant Journal, Shape Magazine, Yoga Journal and on a number of Conscious Sexuality and Femininity summits and podcasts.
Russian born, she currently lives between two of her favorite islands: Ibiza and Bali.
The Pleasure as Prayer online course consists of two videos and four guided audio self pleasure practices.
In the first video I am explaining the Self Pleasure practice and offering you a lot of inspiration to take into your practice. The second video is the Pleasure Activation Sequence, that you can do with or without music (there is a playlist beneath the video that you can play at the same time as you are playing the video).
It is a great practice to ACTIVATE and MOVE your sexual energy, as well as to SILENCE YOUR MIND, and bring awareness into the body instead.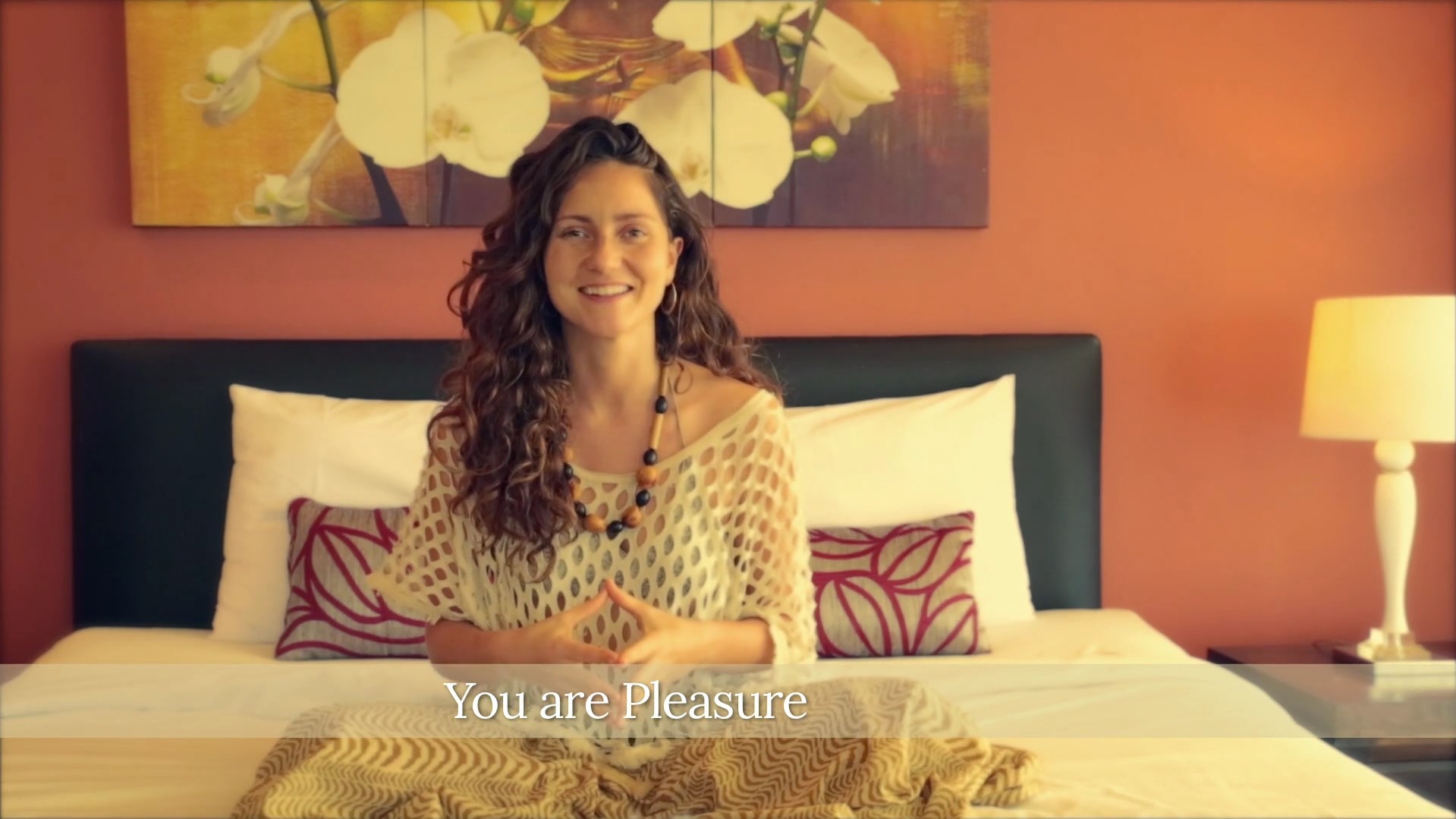 + A BONUS: I also added a bonus material for you - my video and article on Ejaculation Mastery, it is very practical and clear.
The Audio transmissions are all very different and are designed to take you into a very deep connection with your True Self, your pleasure and your love. They need to be performed over and over again, because each time you receive a deeper transmission.
---
But don't be fooled by how simple it sounds. The practices take you on a deep journey within yourself.
This online course is a deep journey of self love.
You don't need to be in a relationship to feel ecstasy in your body, to feel radiant and juicy.
You are the source of your love and pleasure.
I'd love to help you discover that!
That's why I have created this online course.
Unless you own your sensuality, you will always feel dependent or needy in a relationship or while in search of one. Not only is this unappealing, but first of all – that's one way to give your power away.
When you think that your pleasure depends on somebody else, you feel like a visitor in your own body. And this is very disempowering.
Taking full ownership of your body and your pleasure is a big deal. And it's a complete game changer.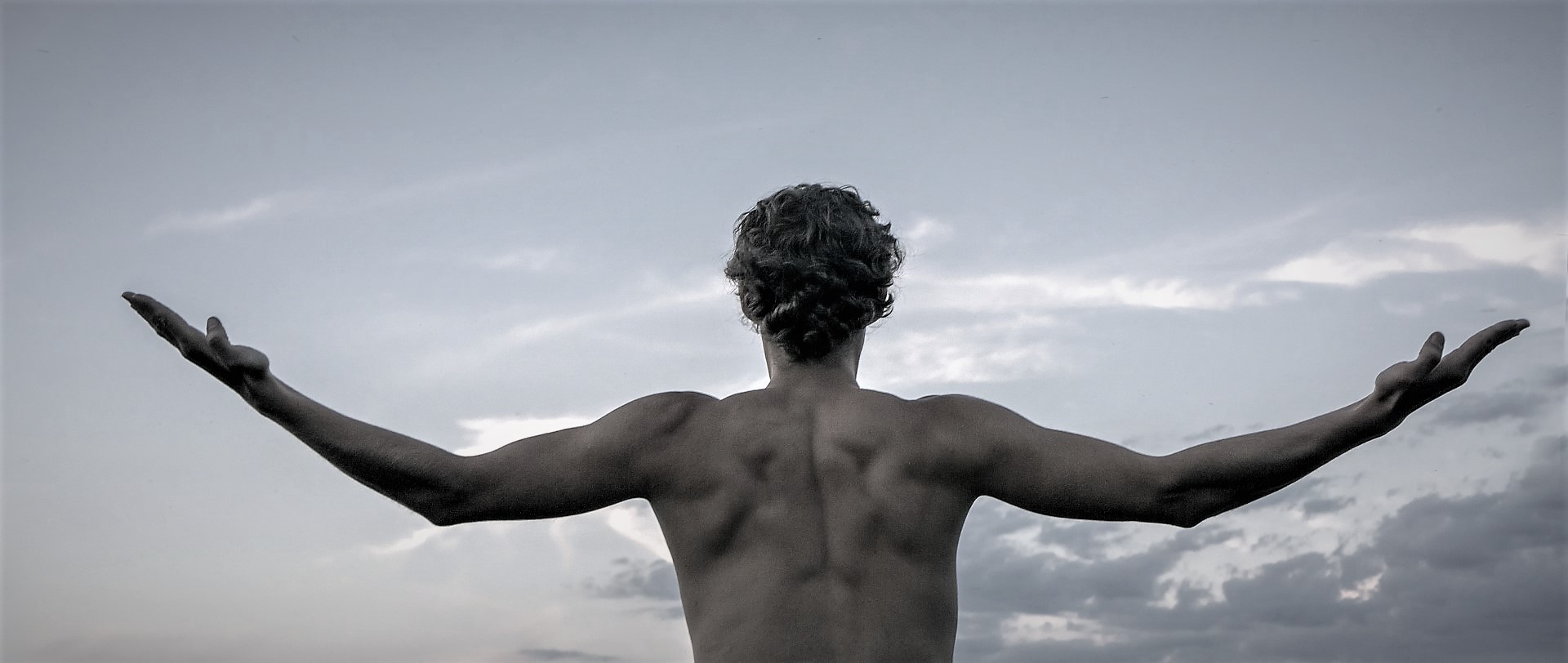 Subconsciously many people are scared of the immense power that is going to be available to them as they get in touch with their pleasure.
It is scary because it is unknown.
But it is a choice. A choice to be empowered. A choice to live life fully. A choice to not be satisfied by the mediocre when something extraordinary is available right now.
People who have a lot of pleasure in their life are hard to miss in a crowd. They look gorgeous. Their life is extraordinary. They are radiantly alive.
And you know what, if you choose to be empowered, to take space in the world, to awaken, to own your erotic nature, to shine… you are doing it not only for yourself but for all of us.
Because whenever you rise, we all rise.
Testimonials
"Sofia definitely knows how to hold the space, she brings depth, warmth, power, sensuality and softness to the room. She has a lot of clarity, she held the space for me even through difficult moments, where I was tired and emotional. She was just there, very balanced and very compassionate. It meant a lot to me."
Marija, Serbia

"Sofia as a teacher is an experience on its own. As a skilled tantrika she knows how to take a group of people to heights that seemed unlikely at the beginning of the workshop. I very much appreciated her ability to combine a down to earth style with the esoteric and mystical experience of sexuality."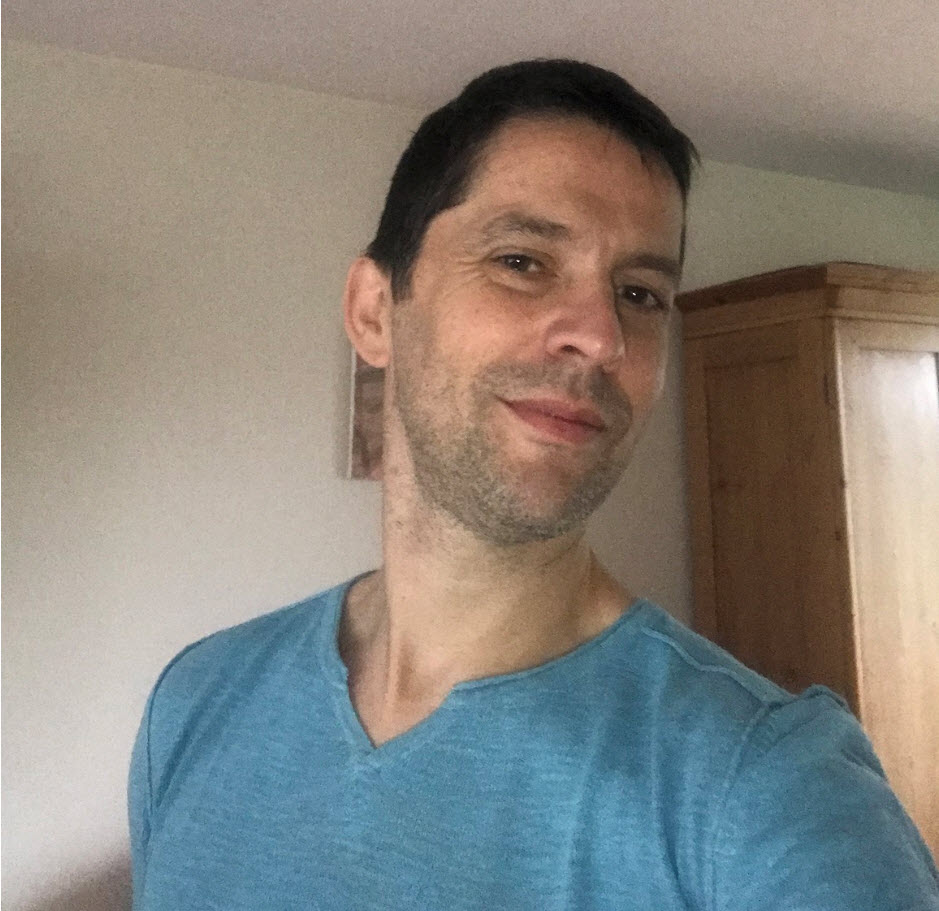 Dirk, Belgium
"Sofia, you do an unbelievable job at holding space. Your high level of authenticity and integrity creates a very safe, supportive and nourishing atmosphere.
You have this ancient wisdom that completely transcends any differences people may have. You are this incredibly soft fire. You know how to push people into expansion and transformation while being gentle and honoring everyone's unique process.
Thank you!"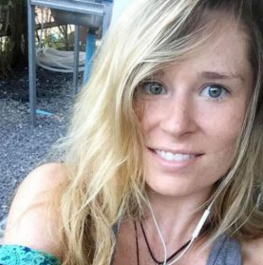 Colleen, USA
Frequently Asked Questions
I don't have a sexual partner, is the course right for me?
Yes. This course works for single people and for people in relationships. All the practices are designed to be performed solo. It is important that we connect to our sexual energy on an ongoing basis. No matter whether you are in a relationship or not it is important to cultivate a solo practice, so you can always resource in yourself and not get lost in or dependent on your partner.
My sex life is awesome, I am pretty in tune with my body, can I learn more in this course?
Yes. This course takes you sexually to a totally new level, you'll be able to feel more and tune in more with your sacred nature. There is always something we can learn.
I am currently feeling very unsexual in my life. Is this course still for me?
Yes! This course is all about awakening your sexuality. And that doesn't mean having more sex with other people but simply feeling erotically alive and passionate about your life in general. Your love hormones will peak in your body which will nourish you with amazing energy for anything that you do!
I have never had an orgasm, will this course help?
Yes! You'll learn incredible tools that help you feel more, become more aware of your body sensations and turn up the intensity of your pleasure. I'll provide you with techniques to become more relaxed which help you to surrender into the powerful mysteries of your orgasmic being. You might even learn that you were looking for orgasms in the wrong place!
Will Sofia be supporting me in this process, in case I have questions or struggle with the practice?
Yes! By joining the Pleasure as Prayer course you will be invited to join an amazing supportive group of people online. You can ask questions and also connect with women and men through an intimate Facebook group. This is a great opportunity to ask questions that come up during the course or in your practice. Plus, it will make you feel powerful to feel connected with all the people in this course.
When does the course start and finish?
You can start the course immediately after signing up. It's always available, so you can learn at your own pace. And it never disappears – you get lifelong access.
How long will I have access to the course?
How does lifetime access sound? After enrolling, you will have unlimited access to this course for as long as you like – across any and all devices you own.
What if I join and then decide it's not for me?
Just send us an email within 14 days, and we'll refund you 100%. No hard feelings!! If you are unsure, we encourage you to simply give it a try. If you don't like it, you will get a full refund.
Will this work on my computer/tablet/phone?
Yes, this course works on any device that has a web browser. All you need is internet access that is capable of streaming videos. That means it works great on smartphones (iPhone, Android and more), tablets, laptops, etc.
Is this course for women only?
No! The practices are designed for all genders.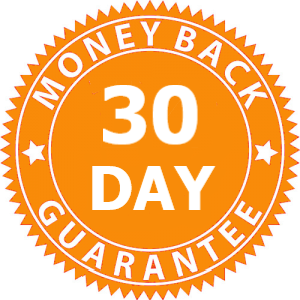 Online Course Comes With A 30 Day Money-Back Guarantee!


Regular price $247
enroll now for only $97



The Human Rescue Project is a non-profit organization currently focused in rescues, traffic prevention and placement of people. Latest campaign has a goal to save 250 girls from brothels in 2019.